Service

Integrated Logistics Service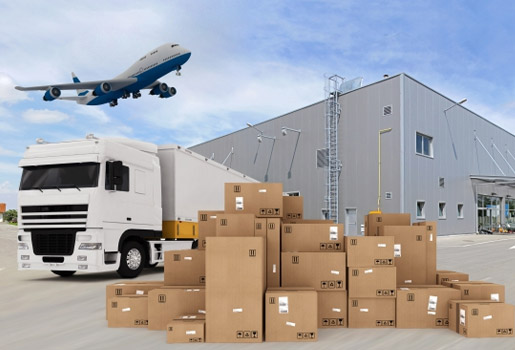 Integration not only in services and products but also in ideas, strategy, and solutions. We provide fully integrated services customized for your specific needs. From warehousing to transportation to multimodal express cargo movement we have it all. The strength of cross functional teams to provide real quick response, minimum variance, unified solutions, load consolidation and dedicated support for any query at any time is unmatched in the industry. Our 6 decades of experience of handling complex logistics challenges across the nation and in varied industries has now become the edge for clients' in their logistics battle. We have always driven excellence in its services and endure to surpass its own benchmarks of clients' satisfaction
Make Business Enquiry
Advantages of Integrated Logistics services
Increases productivity and reduces operating costs.
Process rationalization to improve reliability, stability, and collaboration.
Improves customer service by delivering value to customers.
Increases flexibility and improves responsiveness to the changing demands.
Outstanding technical expertise and process capability that delivers high-quality in services.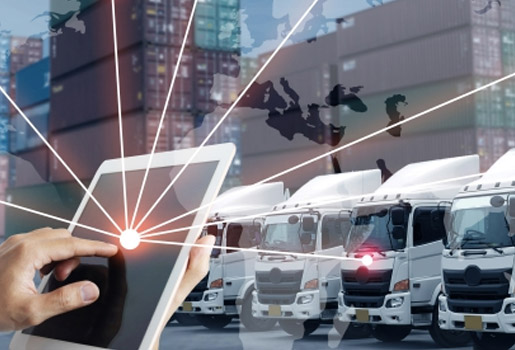 Service

Comprehensive Warehousing Services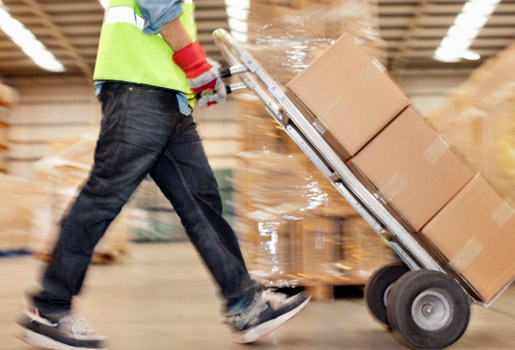 Warehousing is a critical aspect of the entire logistics function and requires many smaller activities and value-added services to make it successful. Inclusion of all such activities and seamless execution and support in form of VAS is the key to gaining the edge in warehousing. V-logis has been the player of reliance in this area for the past many years. Our clients have gained from our competencies and have entrusted us with pan-India operations.
Make Business Enquiry
Some key differentiation of our services
Kitting, stickering, repackaging
Inventory management
Handling primary and secondary transports from the warehouse(s)
Order fulfillment
Dedicated and shared facility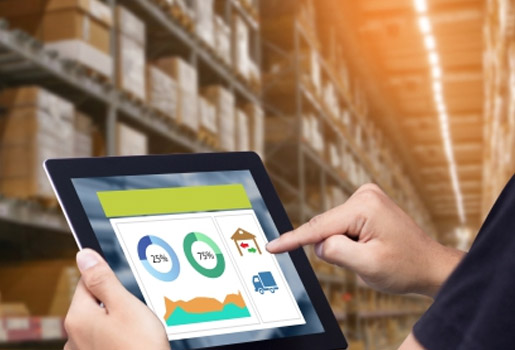 Service

Chemical Warehouse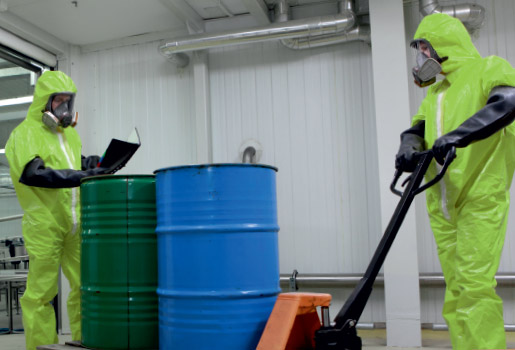 V-Trans group overall has been the champion of chemicals logistics, so much as that on the gigantic volumes that we handle chemical is approx. 30% part of it. Having this faith in the group and on reiterated entreaties from clients V-Logis has ventured into chemical warehousing and as we are known for bringing the best in the solutions we have come up with probably the nation's best chemical warehouse on safety parameters. The NBC 2016 & NFPA compliant, over 2 LAKH sqft vast and permitted to store class 3,4,5,8 and 9 of hazardous chemicals.Operations driven by client-centric SOPs and SLAs with advance technology of WMS to bring in the desired efficacy is the advantage that clients need.
Make Business Enquiry
The best in class safety standards and the strategic location at Mumbai-Nasik highway is rare combination and when it comes with the trust of V-Trans group and expertise of V-Logis you probably may not ask for more.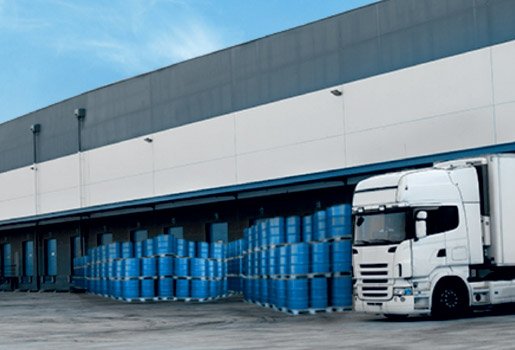 Service

Managed Warehouse Service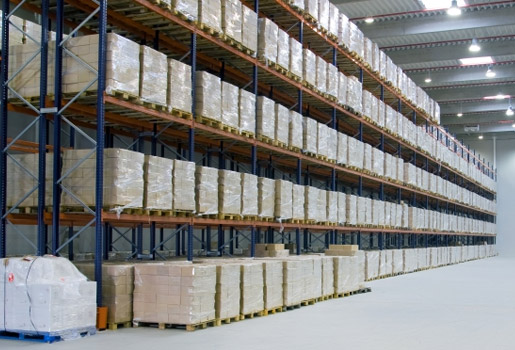 When you have the space but do not have the time or expertise or desire to manage the warehousing on your own but need absolute efficiency, V-Logis is the option to bank upon. We are expert in all aspects of warehousing with the support of required technology and experience and for that many of our clients have designated us for handling their warehouses across the country. We are successfully managing the warehouses and handling all the coordination between various stakeholders. Planning and communication between the warehouses and warehouse to dealer/distributer is extremely crucial in such cases and our dedicated resources and technology aid is the apt solution for this
Make Business Enquiry
Need Help ?
Accelerate supply chain speed throught our services.